New Delhi: A shocking data has been revealed by the fifth National Family Health Survey across more than 6.37 lakh households.
The Nation's Total Fertility Rate (TFR) has declined and is currently at 2.0 vs the Replacement level of 2.1. This change has happened in the last five years. Meanwhile, the TFR in Urban areas is 1.6.
If any case if this trend were to stabilise or accelerate, we would have seen working-age population reduction after 20 years.
In the same manner, in this five years over 20 million women have disappeared from the workforce. Some working women have quit the job while others have simply stopped looking for new work.
Since, our economy has always relied on consumption expenditure to drive growth. In the same manner, we need more young people working, and more people earning and spending to grow both the consumption and investment parts of our economy. It will become very difficult with a reduction in the young workforce in 20 years, it will become hard to sustain meaningful growth for a country's population.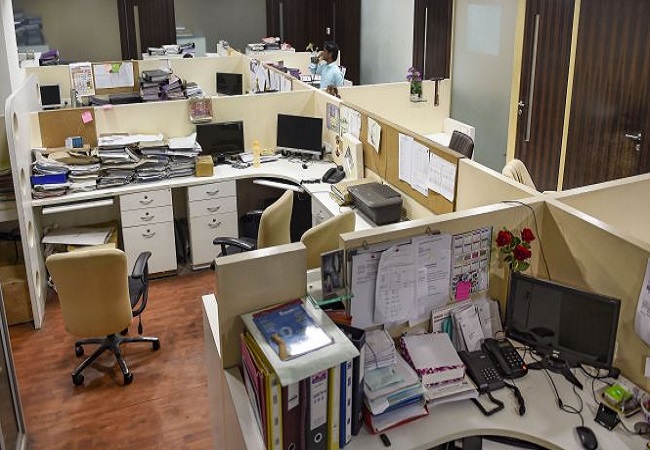 Also, there is no path to a decade-plus of growth without women joining the workforce.
Although, girls have made some good strides in the areas of health and education enrolment from primary to tertiary levels but this doesn't get translated into employment.
Also, a sharp decline in women's participation at work is being witnessed. Over the last five years, twenty million women have just quit their jobs, this is one of the  'greatest resignation.'