New Delhi: Cinema or movies are expected not only to be a mirror for our existing society but also a breakthrough revolution to make a difference in the orthodox and rotten stereotypes that still draw breath. But, what if these movies we look on to repay the same stereotypes to the viewers that it was supposed to rise against?
Here, we've brought 5 most common and annoying stereotypes that can be found in every other Bollywood movie. Check the list below and see if you've can relate to it:
1. Most of the police constables are named Shinde or Tambe
Pick out any Hindi cop movie and you'll find every other police constable in the story to be a Tambe or Shinde.
Everything thing is temporary but a 'shinde' named constable in Bollywood police stations is permanent.

— Vaibhav varenium (@TweetsVaibhav) January 3, 2021
2. The bestie of the lead actor is usually a Muslim 
Be it Luka Chuppi, Pati Patni Aur Woh or Mimi, the best friend of the lead actors in many of the recent movies belonging to the Muslim community is getting repeatitive now.
3. Small town's are mostly from Kanpur, Lucknow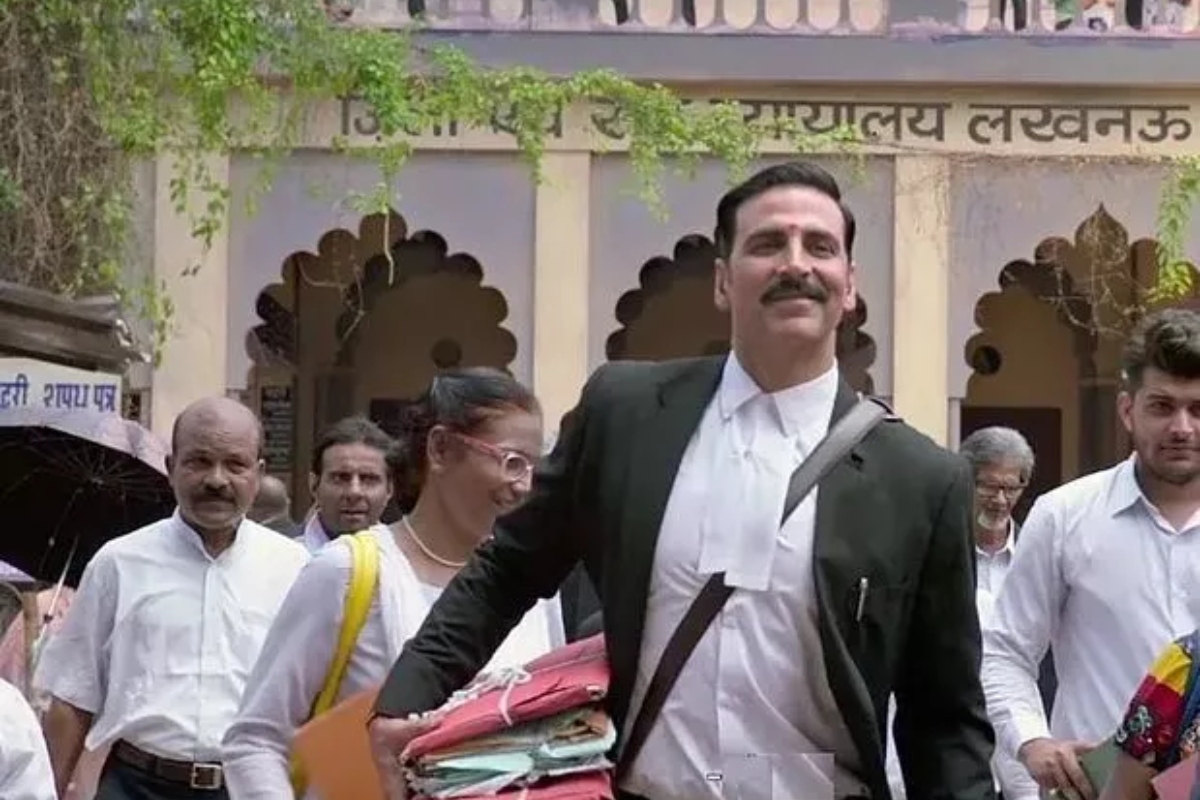 Be it Jolly LLB, Tanu Weds Manu, Bala, and more, the lead actor who hails from a small time usually belongs to Lucknow or Kanpur.
4. NRIs is always a Punjabi
A wide range of Bollywood movies from new ones to the older, seems to be of a perspective that all the NRIs are Punjabis.
5. Over-weights are hopeless romantic in person 
The over-weight people in the Bollywood movies are hopeless romantic at heart, though they usually end up loosing weight and tuning into slim and hot individuals in order to get true love of their lives.
[add57]