New Delhi: A wedding is a happening occasion where each guest enjoys themselves along with the bride and the groom. There is some pre as well post-party organised at the wedding. Besides, no wedding can compete with Hindu ones where there is baraat and a whole lot of fun elements involved. Recently, an incident was recorded where the drunken groom's fun at the baraat was so much at its peak that it resulted in an immense delay with the bride tying the knot with somebody else.
The incident took place in Rajasthan's Churu district when the bride refused to marry the drunken groom and her family decided to marry her to somebody else. It took place on Sunday from Rajgarh tehsil's Chelana village. Reportedly, the 'muhurat' for the wedding was 1:15 AM and the baraat started the journey to the bride's house at 9:00 PM. During the process, the groom got drunk and partied with his friendly relentlessly to the music played by the DJ.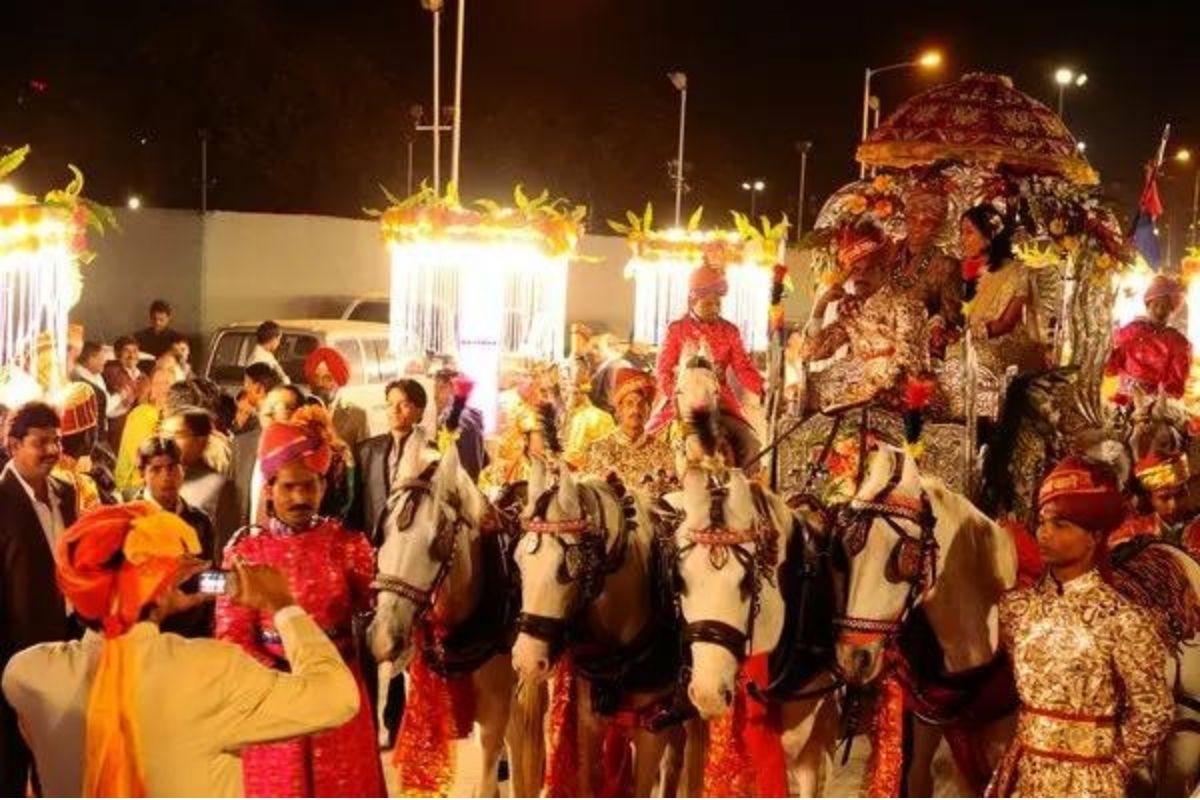 Even with the approaching of the 'muhurat' the groom showed no signs of ending the party. By the time the bride and her family had grown frustrated by the attitude of the groom and his family. The bride sent back the baraat and the family decided to get her married to somebody else. After a day, the groom's family went to the Rajgarh police station to file a complaint against the bride's family.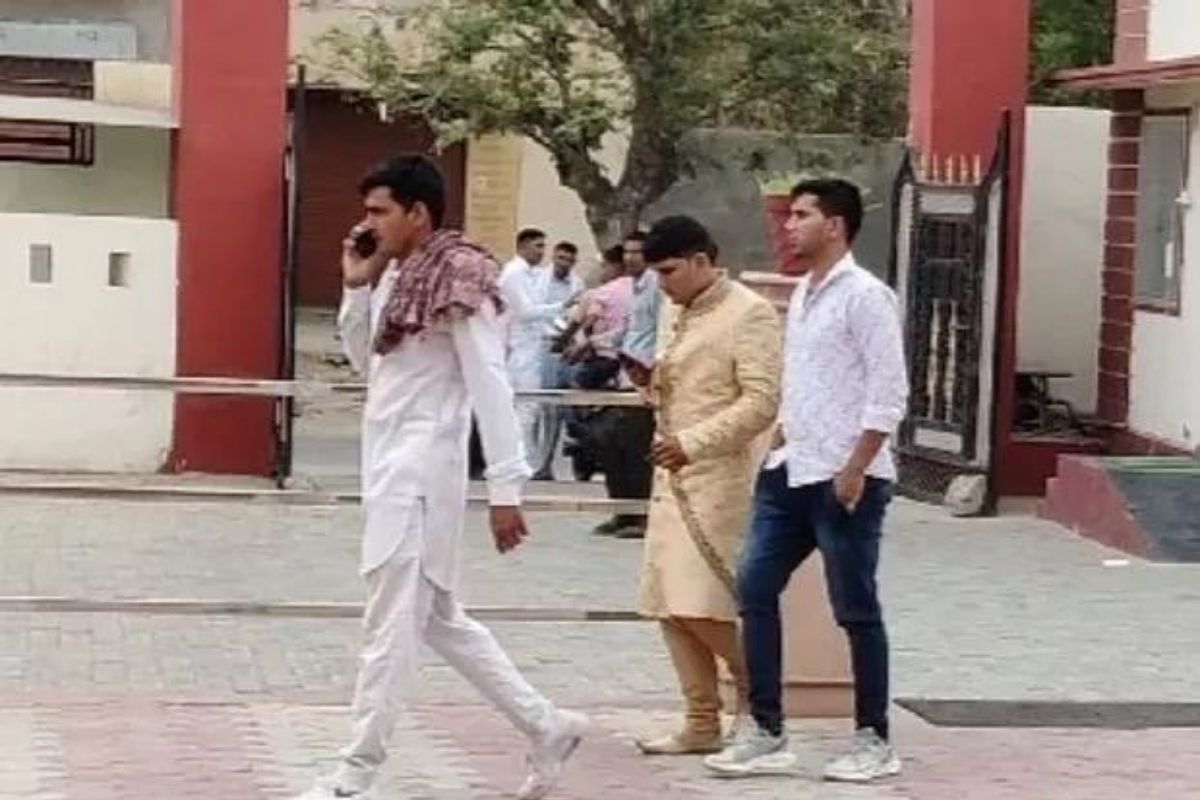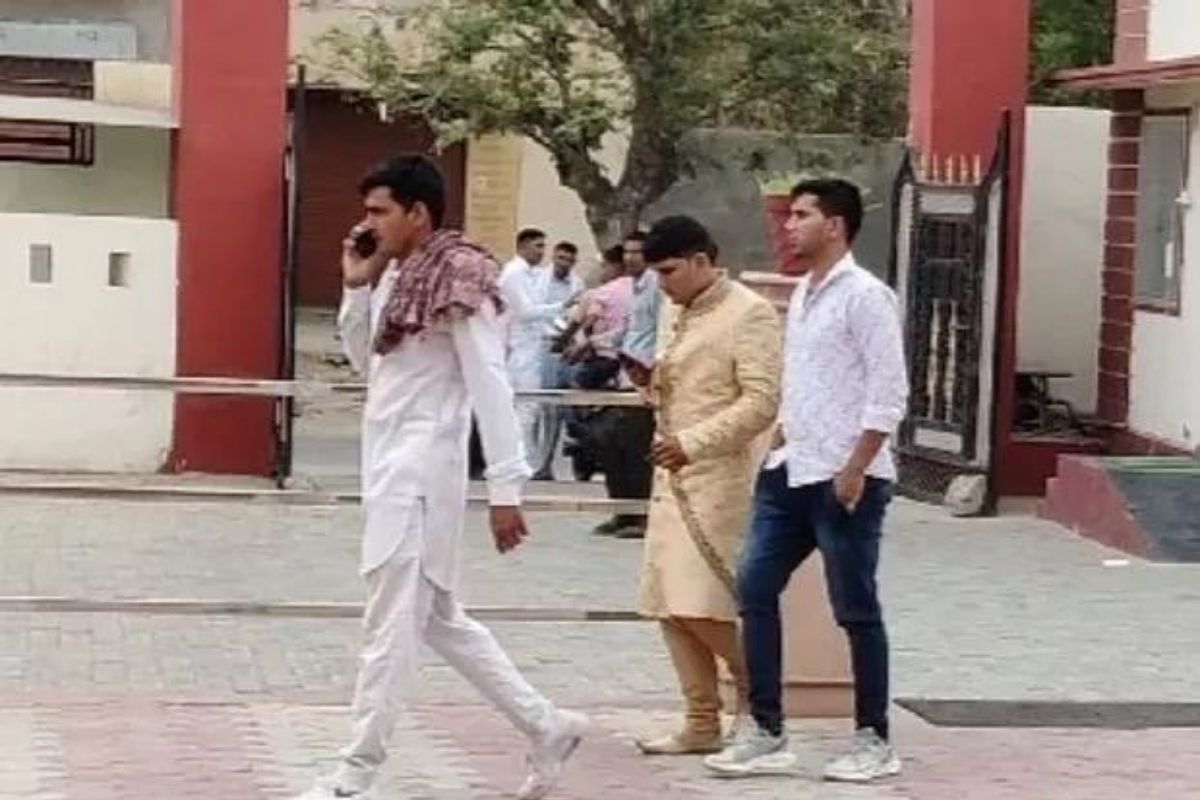 Meanwhile, the bride's family claimed that the groom and his family have shown utter carelessness towards the wedding pheras and other rituals. They feared that such an attitude would continue in the future and would affect their life. Finally, after consulting the police, both families decided to cite family issues as the reason for the cancelled wedding and provided written confirmation on the same.