New Delhi: Mount Abu happens to be the only hill station in Rajasthan, which is known for its serene beauty and lush green surroundings. This hill station is also the most popular tourist destination in the state.
Situated on high rocky plateau in the Aravalli Range, the place is surrounded by dense forests. The soothing climate of this place along with mesmerizing the view of the plains attracts lakhs of tourists every year.
If you are planning to cheat the heat in these summers and visit this beautiful hill station for a weekend getaway trip, then we have brought a handy 2-day plan for your convenience and happy travel to the place.
# Day 1 
Breakfast in Mount Abu
From traditional Rajasthani thali to Italian, Chinese, Indian, and Tibetan food, you can relish all kinds of meals amid panoramic views in Mount Abu. Daawat restaurant for North Indian or Rajasthani food and Mulberry Tree Restaurant for Chinese and Continental food are our top recommendations.
The Dilwara temples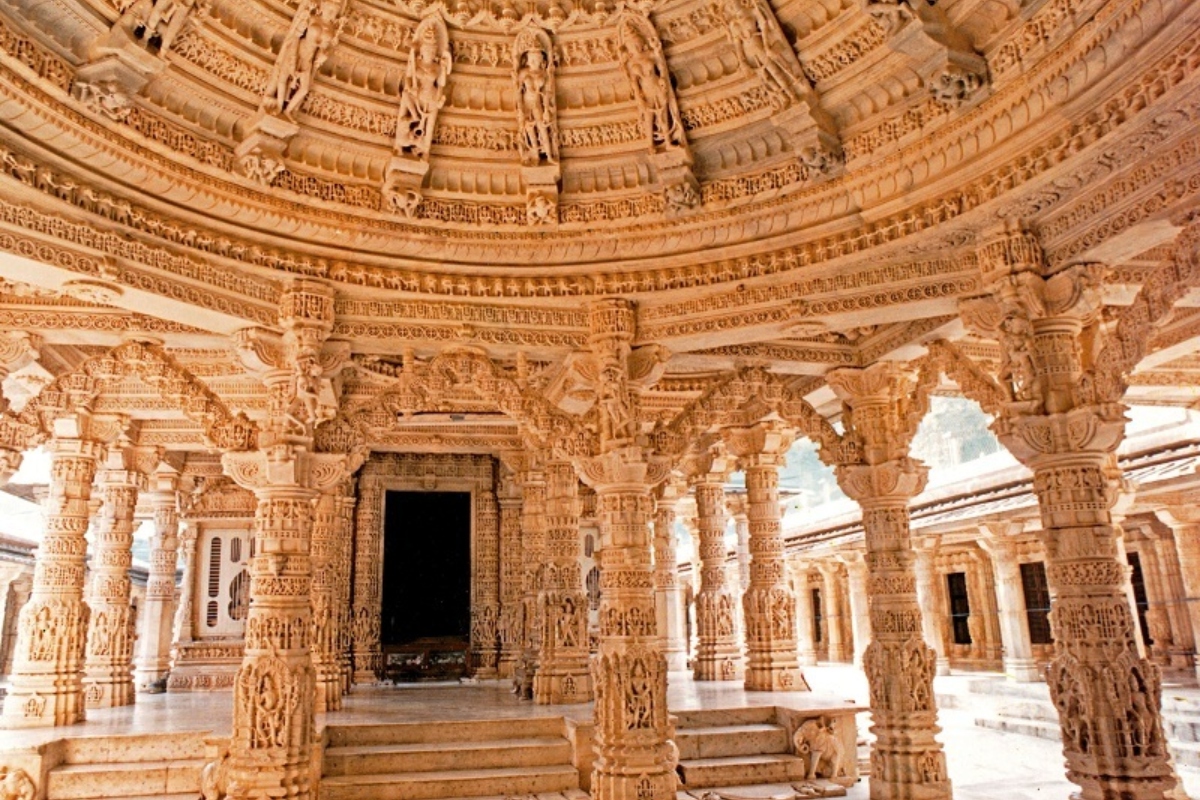 Located at a distance of nearly 3 km from Mount Abu, the Dilwara Temple was mainly built between the 11th and 13th centuries AD. Surrounded by lush greenery and situated at a height, these temples are world famous for its marble architechery. Everything from the doors to the ceiling and pillars is intricately designed.
# Day 2 
Nakki Lake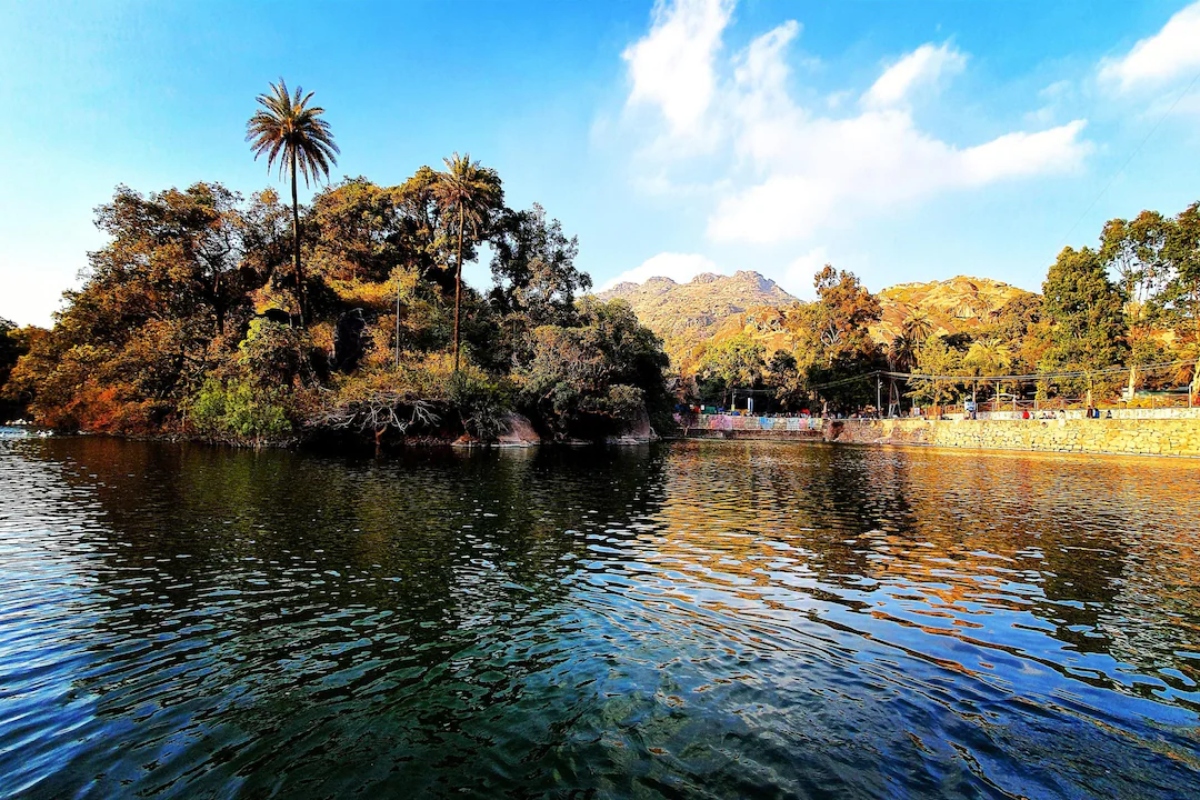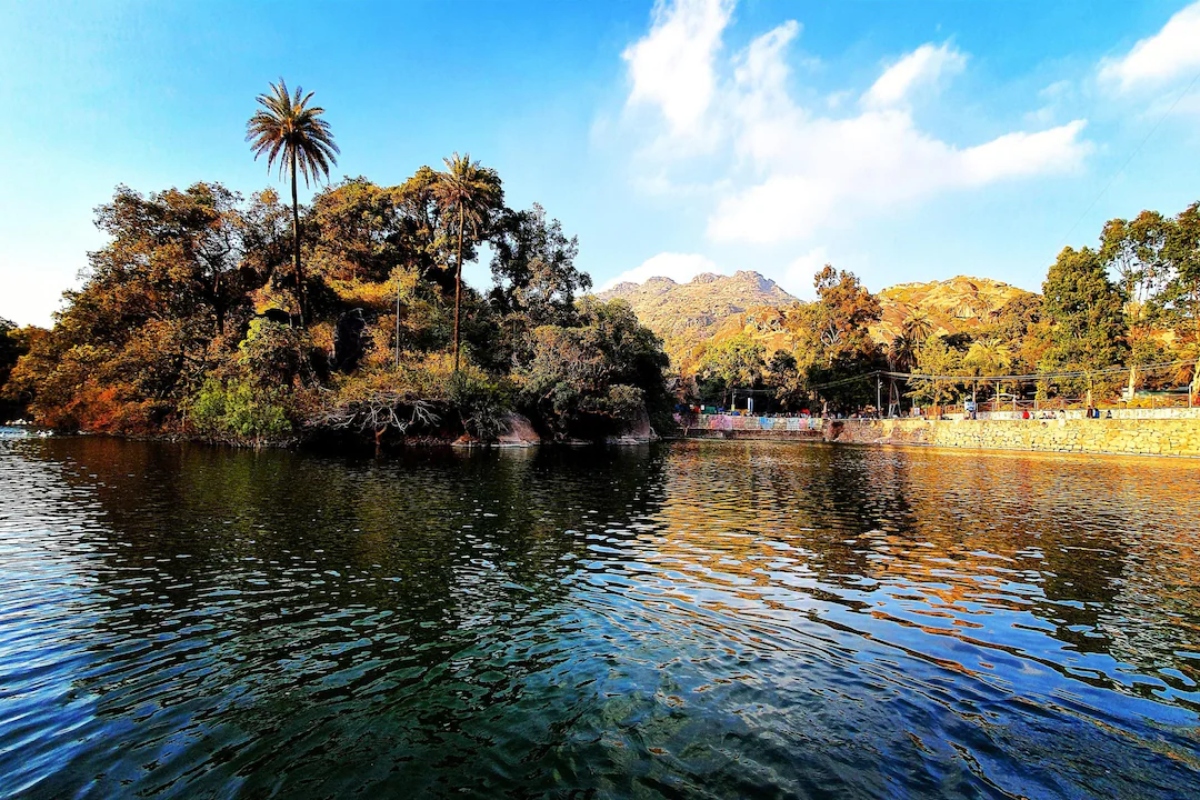 The beautiful Nakki Lake is surrounded by hills on all sides. One can enjoy picnics along the shore, go boating on the lake or go horseback riding around it. It is the only artificial lake in India to be formed at an altitude of more than 1200 meters above sea level.
Shopping on the hill 
You can enjoy some shopping time in the capital of Rajputana rulers. Here you can find Rajasthani goods, such as Rajasthani crafts, paintings, leather goods etc. Along with this, you will also find plenty of Gujarati artefacts, accessories and costumes here.
Sunset Point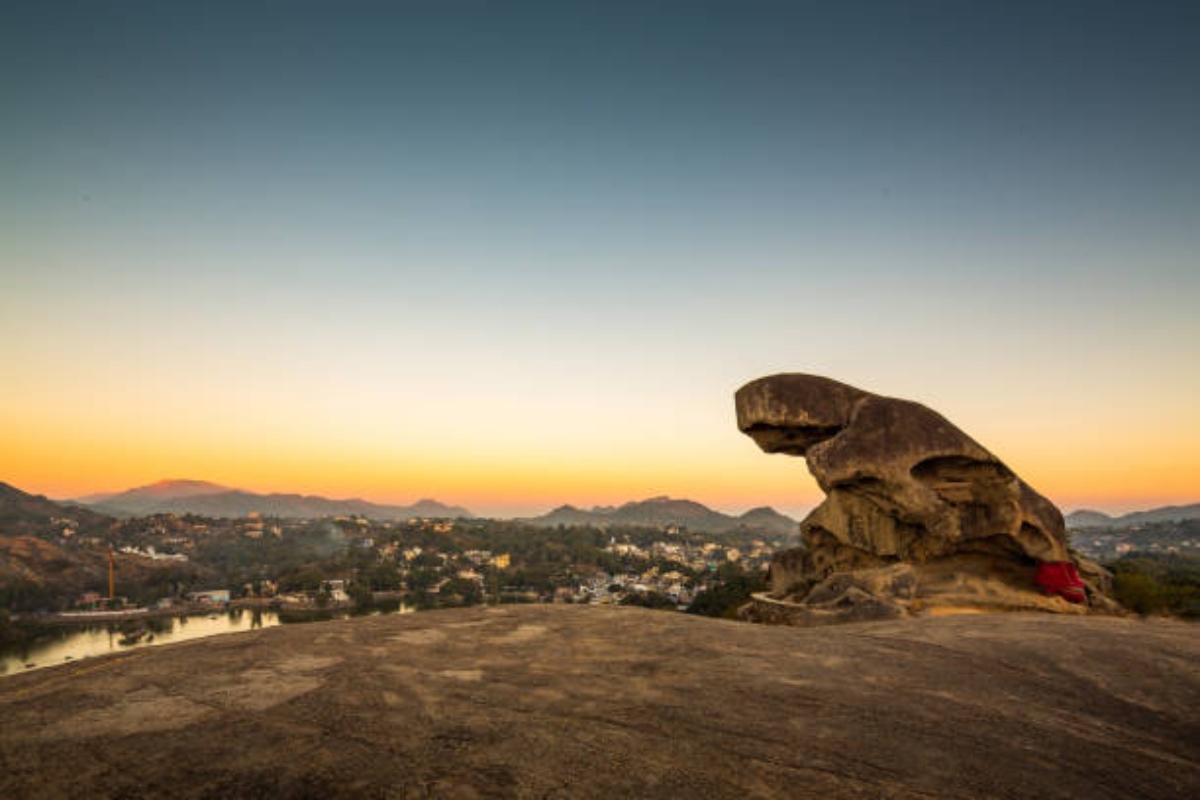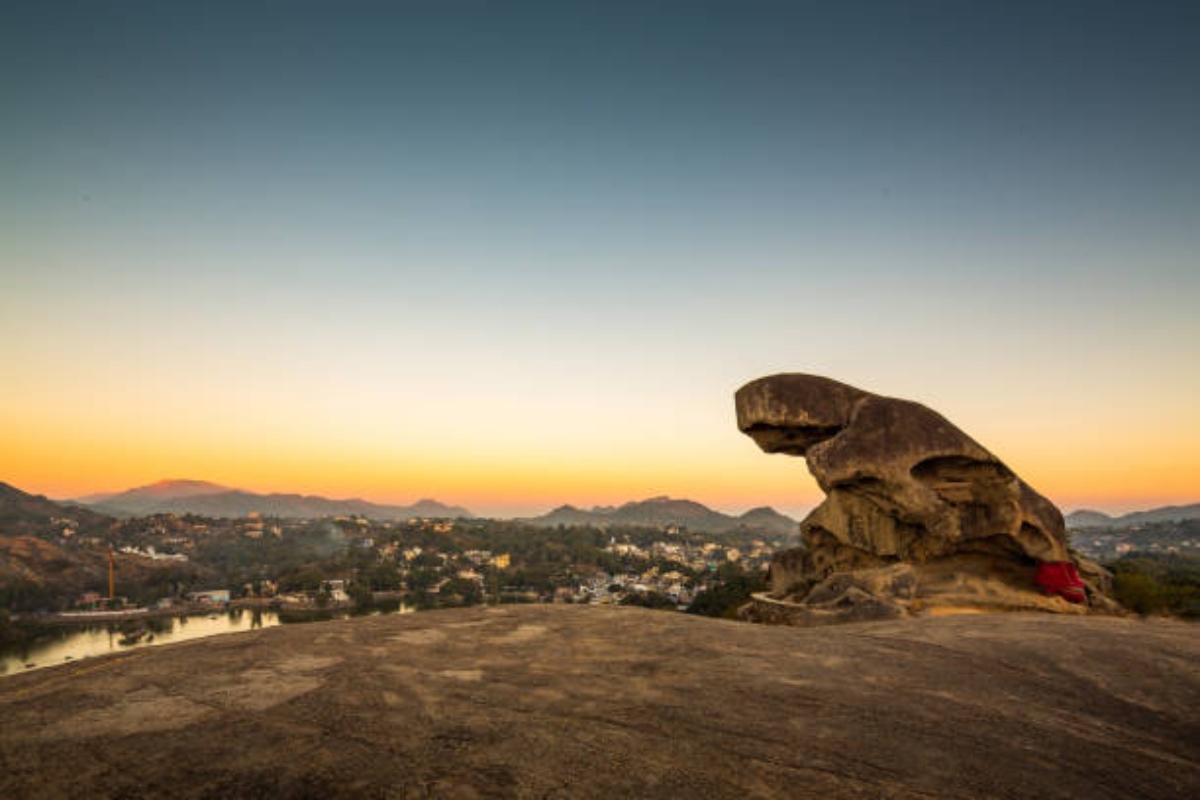 The weather at this location remains extremely pleasant throughout the year. You visit here to admire the breathtaking view of the sunset, whereinthe sky tuns light green due to red and orange light from the sun and the shade of green from the surroundings. Now who would miss a sight like that!
[add57]