New Delhi: Mango is considered the king of all fruits and there's no doubt about it. People wait the whole year to gulp mangoes in the summer months. Understanding the love for mangoes, the Karnataka government has brought some good news to its people. The government has opened a mango portal to sell different types of mangoes to its customers.
"Dear customers, We are pleased to announce the opening of Mango Portal from 16th May 2022. This year the mango season is delayed by a month but will continue till early Aug 2022," read a note on the portal. The portal has started taking orders for different varieties of the fruit. The website has been launched in collaboration with India Post, which will deliver the fruits to customers' doorsteps.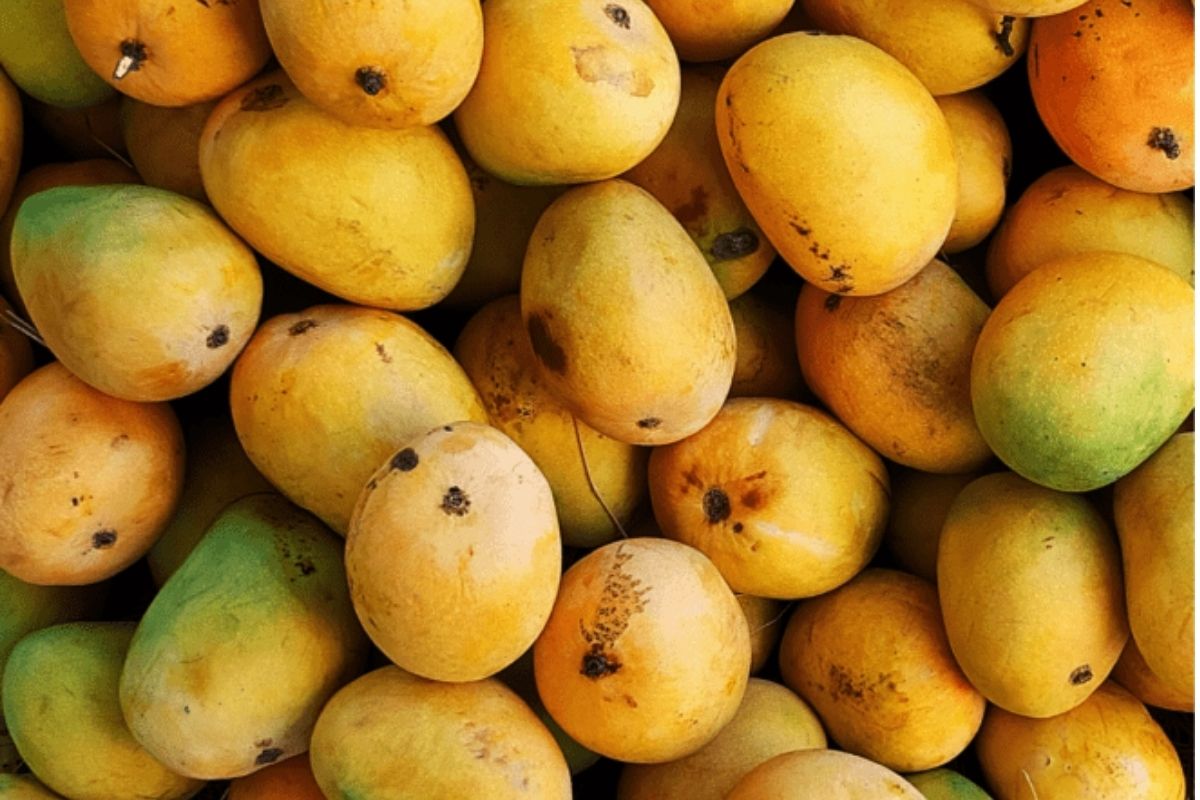 The different varieties of mango available on the portal are – Alphonso, Badami, Apoos, Raspuri, Mallika, Himam Pasand, and Kesar. While speaking to The Indian Express, KSMDMCL's managing director CG Nagaraju stated, "From the last two years both farmers and customers have benefited from this initiative."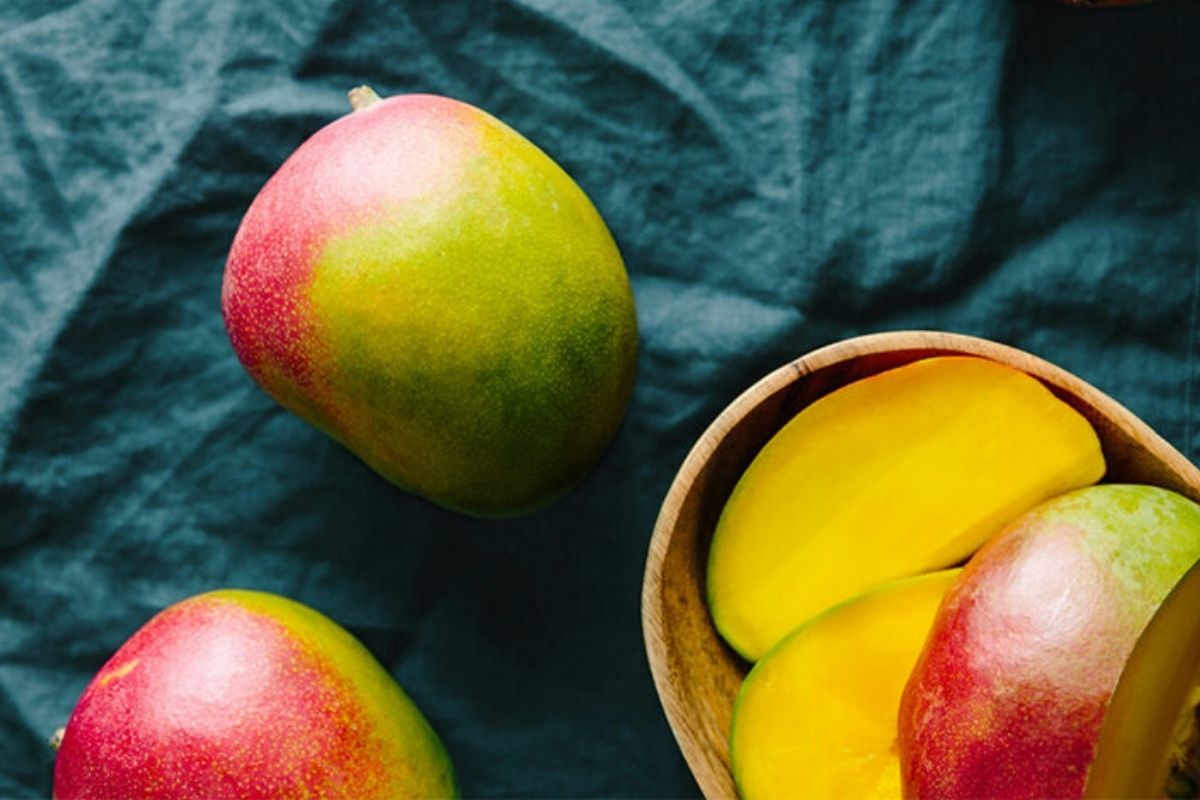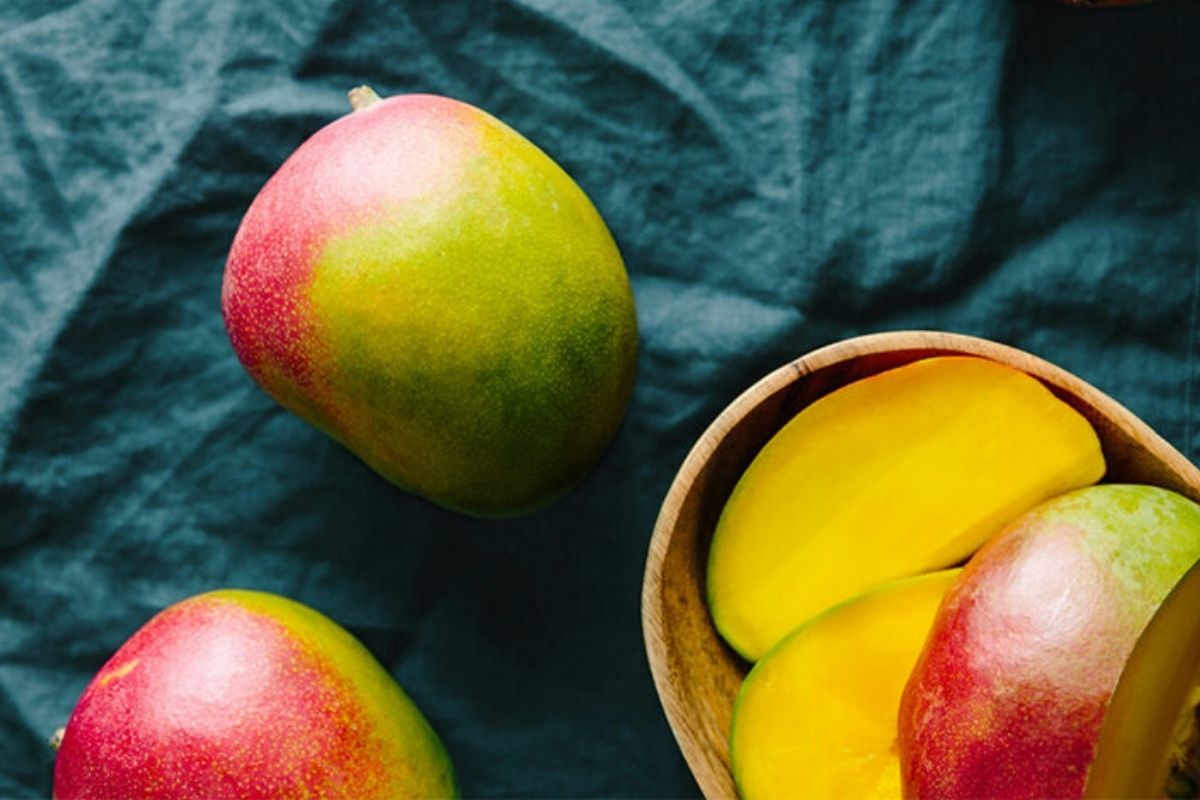 This is not the first time that such an initiative has been taken. In fact in 2020, amid the pandemic when fruits were sourced from farmers in the Ramanagara, Chikkaballapur, and Kolar districts, such a step was carried out. KSMDMCL continued delivering mangoes through India Post in 2021 as well. The department now hopes for a good response in 2022.
[add57]