New Delhi: Hair happens to be one of the most noticed things in an individual. From curly to straight, hair can drastically make an appearance appealing.
Hair Color and hairstyle can be changed at any time. A most interesting fact about hair is that it is the fastest-growing tissue and on average a person losses 50-150 strands every day.
The summer season adversely affects the hair of both genders because of excess heat, summer exposure, and bathing in chlorine water, making the hair brittle.
Several Home Remedies
In the era where we everyday use products which are full of Chemicals. It is a good idea to use desi nuskhas to nourish your hair and make them long and shiny.
1. Aloe Veera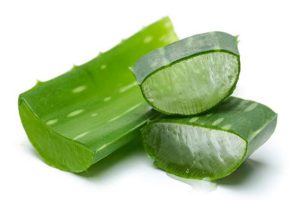 Aloe Veera is an effective way to keep your hair nourished, usage of Aloe Veera reduces scalp problems like itching, flaking. Aloe vera is mildly Alkaline. Keeps the hair rejuvenated. Regular use results in strengthening the hair.
2. Fenugreek Seeds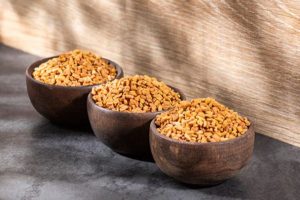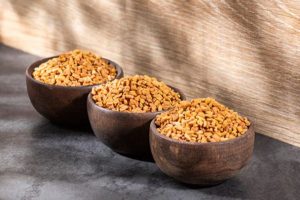 Fenugreek Seeds also known as Meethi have the protein property and nicotinic acid. Meethi is scientifically proven used to protect hair from further hair loss. Apply soaked meethi (overnight for 30-40 minutes) and wash with warm water.
3. Coconut Oil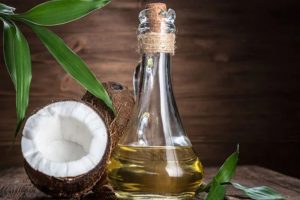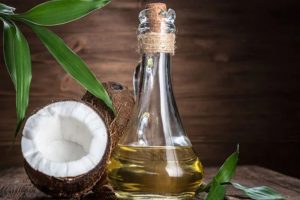 Coconut is a powerhouse of protein, minerals, and essential fats. It Reduces hair breakage. Helps moisturize the hair and enables faster, shinny, and longer hair.
4. Onion Juice
Onion Juice is the magic of hair, helps heal the scalp infection, and promotes blood circulation to the hair follicles.
5. Egg Yolk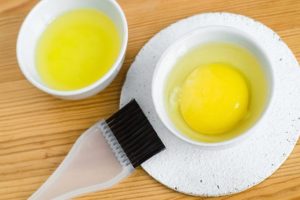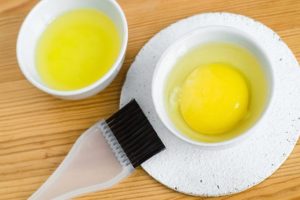 Eggs are a rich source of sulfur, phosphorous, selenium, iodine, zinc, and protein, which can be a potent combination in improving your hair drastically. Add olive oil in the Egg Yolk hair mask, apply eventually and leave it for 20-25 minutes and wash the hair with shampoo.