New Delhi: Sarita Mali, the daughter of a flower seller from Mumbai has procured a seat in PhD programme at the prestigious University of California, Santa Barbara. The 28-year-old girl is in her final year of post-graduation in Hindi at Jawaharlal Nehru University.
Sarita plans to do her PhD from the US in Hindi on 'Subaltern Women's Writing During The Bhakti Period.' Reportedly from middle school to graduation, Sarita stayed in the slum of Mumbai and helped her father in making flower garlands to sell on the streets.
"I feel there are ups and downs in everyone's life. Everyone has his/her stories and sufferings. This is decided in which society one is born and what life you get. Unfortunately or fortunately in some sense, I was born in a society where problems were the most essential part of my life," she stated on the news agency, ANI.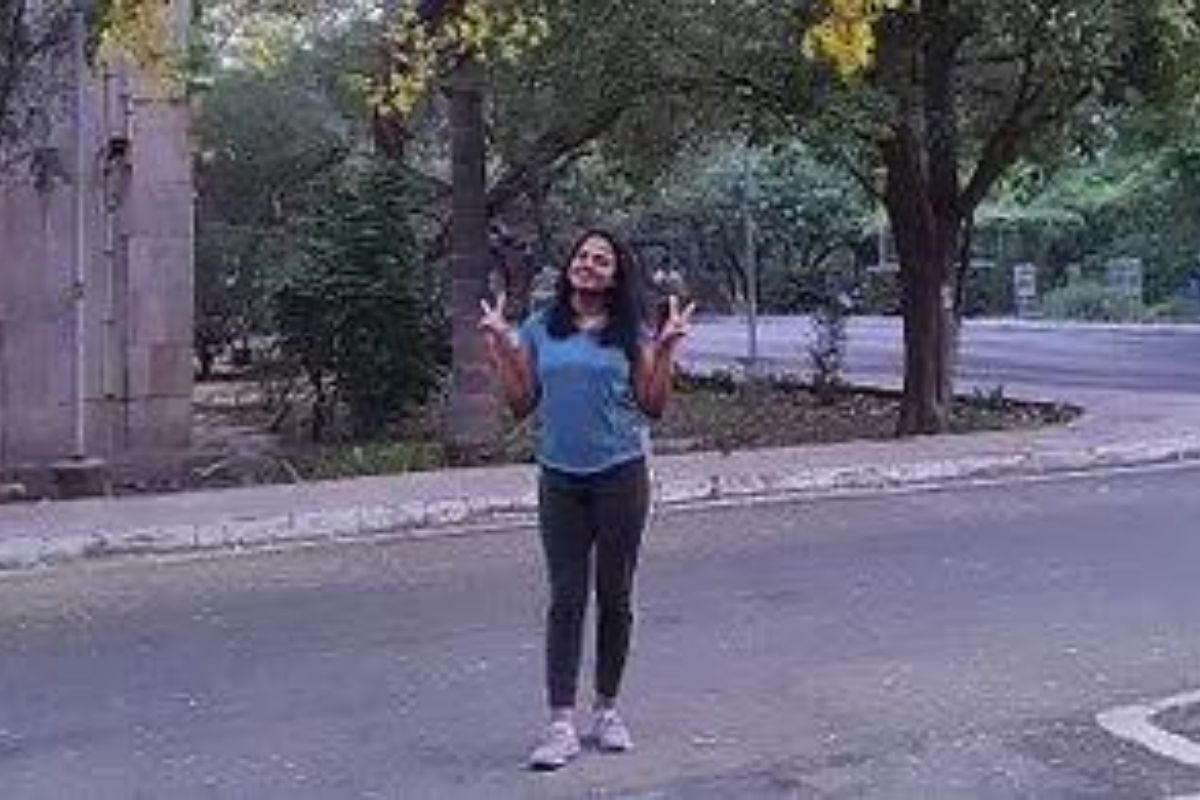 Reportedly, her father's work has been stopped owing to the pandemic. Sarita told how the entire family consisting of six members used to help him out. She further stated how she has seen flowers since she opened her eyes. There were hardships but at the same time, there were motivations for working hard. Her family's passion and support have always helped her reach her goals.
Talking about the turning point in her life, she stated that she had no clue where she would have been hadn't she enrolled for JNU. As per her appreciation for the varsity, she says that it provides a lot of hope to the people belonging to the underprivileged class of the society. She requested the government to establish more public-funded universities so that more students from their society might come and study.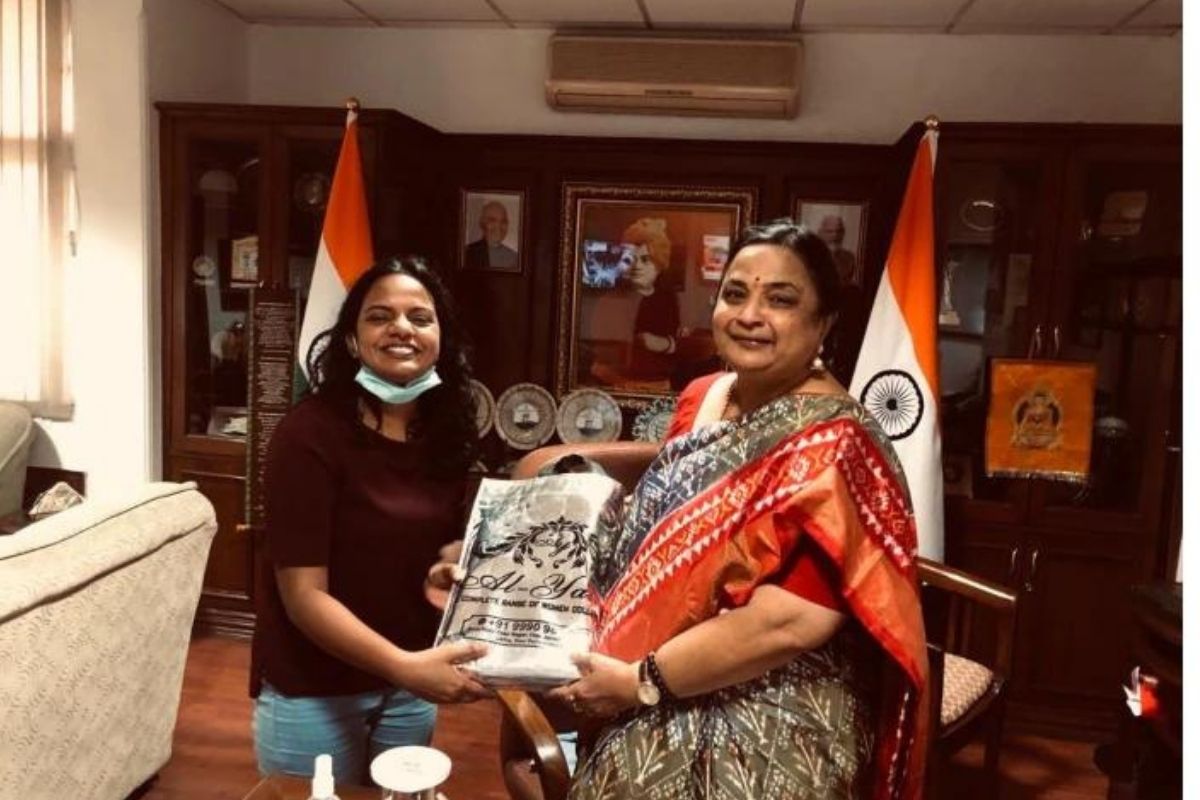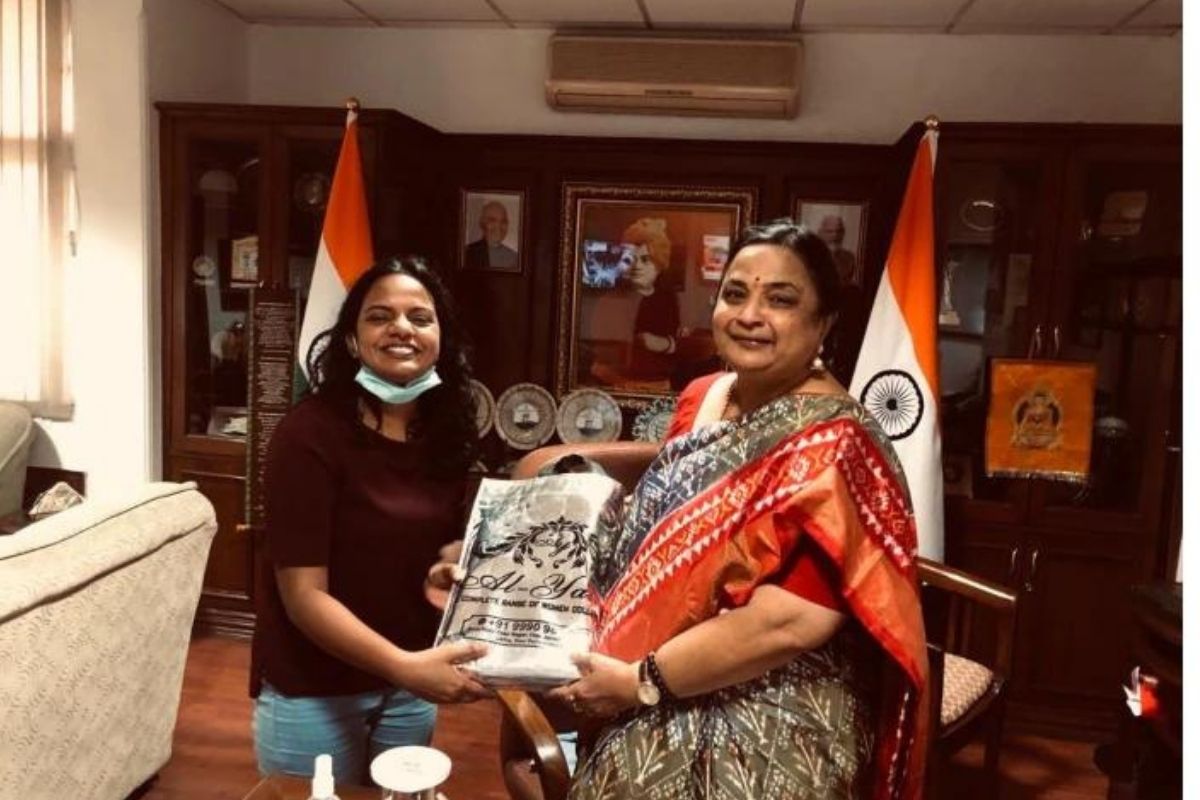 Sarita is one of the youngest scholars from JNU. Last week the vice-chancellor of the university Santishree Dhulipudi Pandit met and congratulated her for her achievement.
[add57]