New Delhi: Amid spread of covid19 virus in the country, another flu has started haunting Kerala. According to reports more than 80 children who is said to be below five years have been suffering from a rare kind of viral infection.
The viral infection is called as 'tomato flu.'
Also, the media reports said that all the confirmed cases of Tomato fever were reported from government hospitals.
Over 82 cases of Tomato fever has been reported in Kollam. The number of infected cases may be higher if the cases from private hospitals are included.
What is Tomato Flu or Tomato Fever?
Tomato flu also known as Tomato fever, this is a very common kind of fever where children below five years of age gets infected.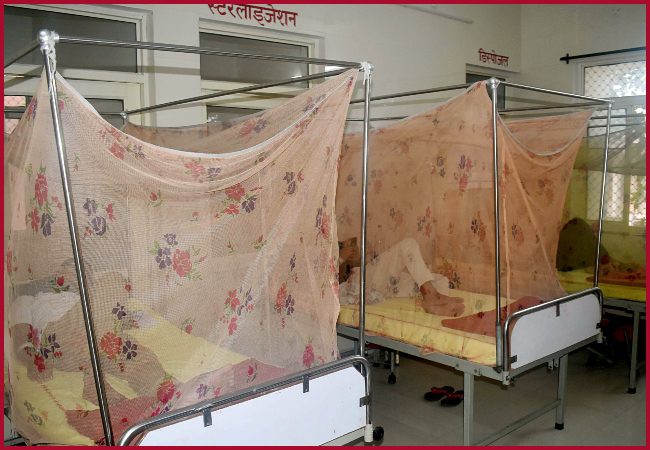 Symptoms of Tomato Fever
Children who suffer from Tomato flu or Tomato fever usually experience rashes and skin irritation and dehydration.
Tomato flu causes blisters on several parts of the infected child's body.
Basically the blisters are generally red in color, and thus it is called "tomato flu" or "tomato fever".
Feeling tired
Colour of hands and legs changes
Pain in the joints
Cramps in the abdominal
Nausea
Vomiting
Diarrhoea
Coughing
Sneezing
Wheezing
Runny nose
High fever
Body aches
Which part of India sees this infection?
According to the health officials, in India its only parts of Kollam that has seen tomato flu, but now the officials have warned that this  could spread to other regions if action is not taken on time.
How to prevent Tomato Fever?
Although, there are no treatments to cure tomato flu or Tomato fever, but here are some preventive measures that one can keep in mind-
Blisters-do not scratch it or rub it.
Drink only boiled water and stay
Keep the area clean and try maintaining proper hygiene.
Try maintaining distance from the infected person
For bathing, use only warm water
Take proper rest
Also, good diet